PROVIDING EXPERTLY CARFTED BATHROOMS
Here at Concept Decorators, we have years of experience within the industry, providing many repeat customers with a range of different bathroom services. Always going above and beyond, our services are unmatched within Milton Keynes and the surrounding areas. We are always looking for ways to make our service as accessible as possible, adapting our entire process in ways that suits you, working around your busy schedule and doing everything we can to provide you with a stress-free service.
Have a look through our range of services that we can provide you and find out more about what we are able to do for you to make your dream bathroom a reality.
Interested in our bathrooms in Milton Keynes? Get in touch with one of our professionals today on 07508 000 331!
Here at Concept Decorating we provide you with the full package. We start every bathroom design Milton Keynes project by sitting down with yourself, learning about what you are looking to achieve and looking at any example photos you have. From here we will produce a few different ideas for you to look at and tweak, adapting it in any way to suit your style and taste.
Once we have finalised the design our professionals will set about planning the installation, sourcing all of the materials and getting any bathroom unit ordered in. Being in the industry for so long means that we have close connections with many experts within the industry, always getting the very best price and passing this saving onto you, allowing you to do more with your budget.
Contact us today to discuss your bathroom design in Milton Keynes needs with one of our experts.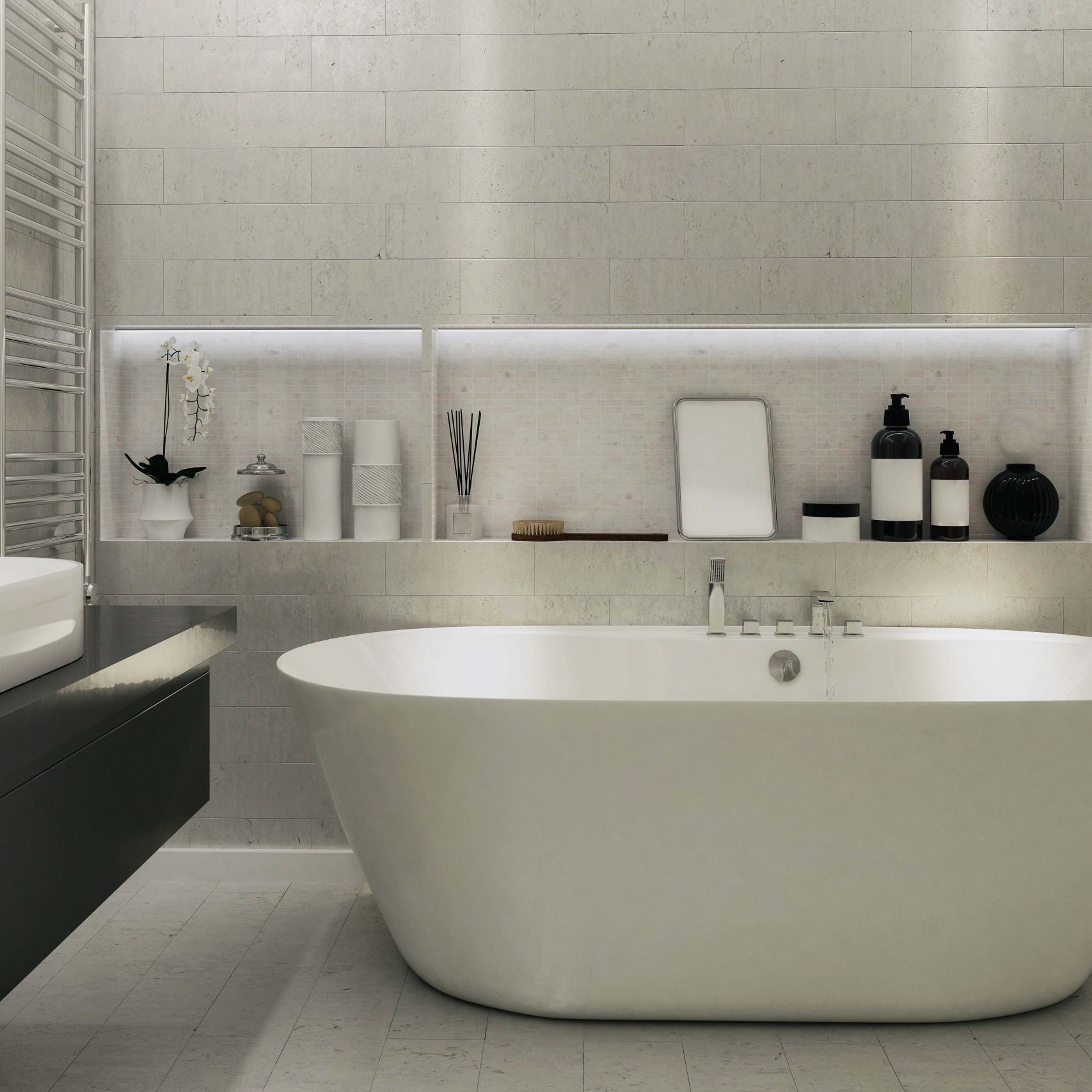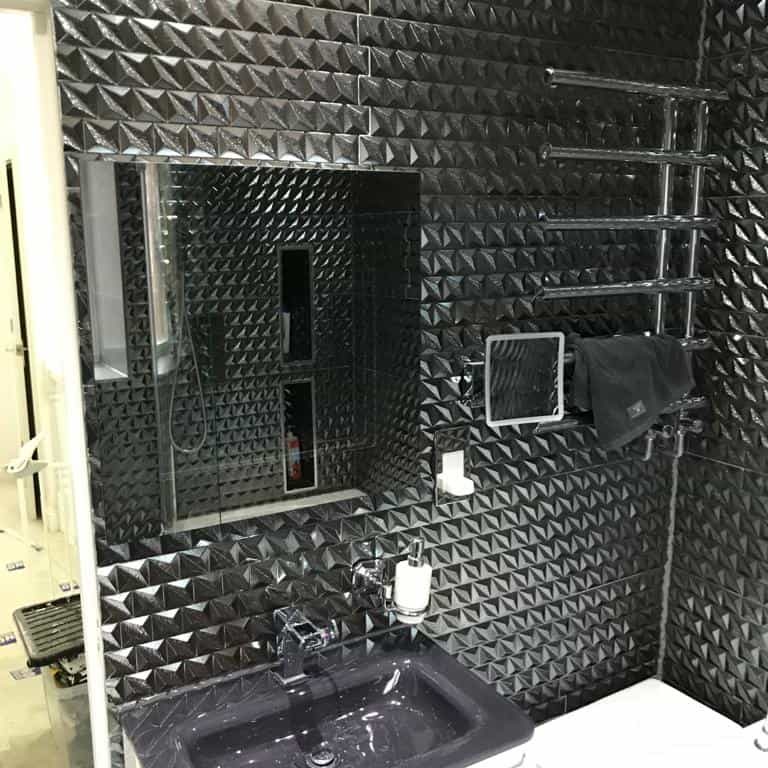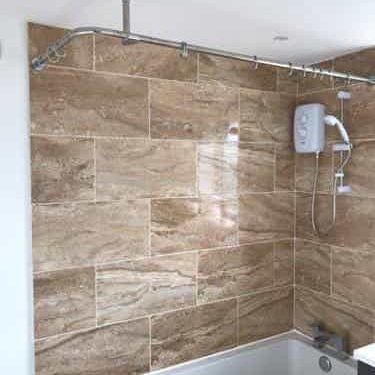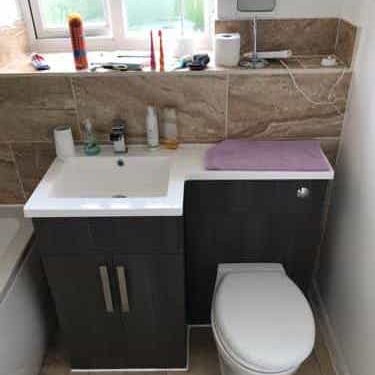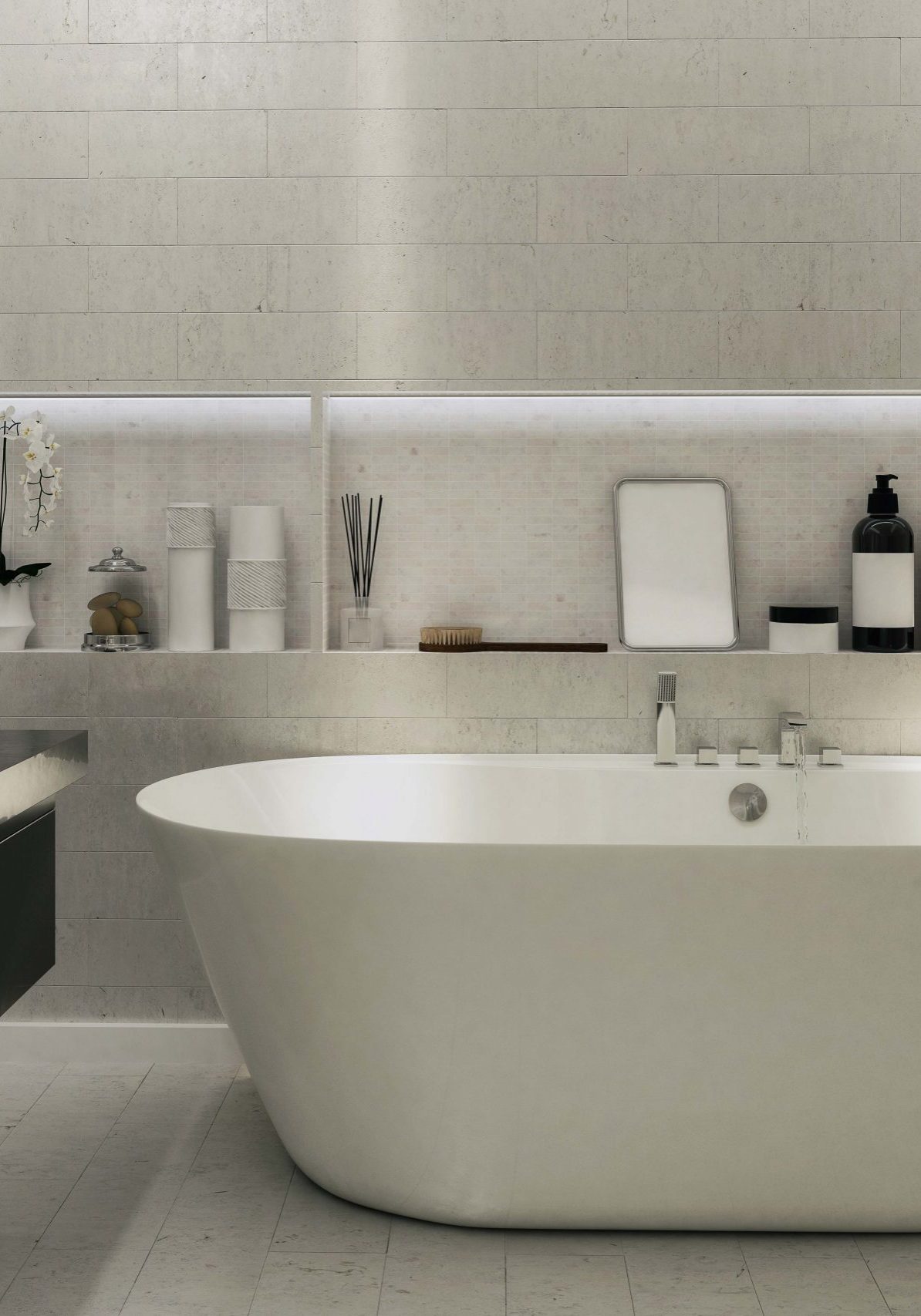 When you are ready our team of professionals will organise a time for us to fit your dream bathroom. Working around you and your family, our team will be as tidy as possible, efficiently putting the design in place. Here at Concept Decorating we pay close attention to every detail, discussing any problems we face with yourself and keeping you involved throughout every aspect.
While we are fitting your dream bathroom, our team of professionals will be open to any last-minute changes, working around your new idea and adopting the plans to match.
Once we have completed our installation we give you some time to look through our work, spotting any problems that may have. If you were to find a problem we will do everything we can to put it right, listening to your problem and putting solutions in place, no questions asked.
Want a quote for a bathroom improvement or complete bathroom design in Milton Keynes? Give us a call!
With years of experience within the industry, we can provide you with the very best bathrooms in Milton Keynes. We provide the full package: design, installations & maintenance.

Copyright © 2020 Concept Decorators